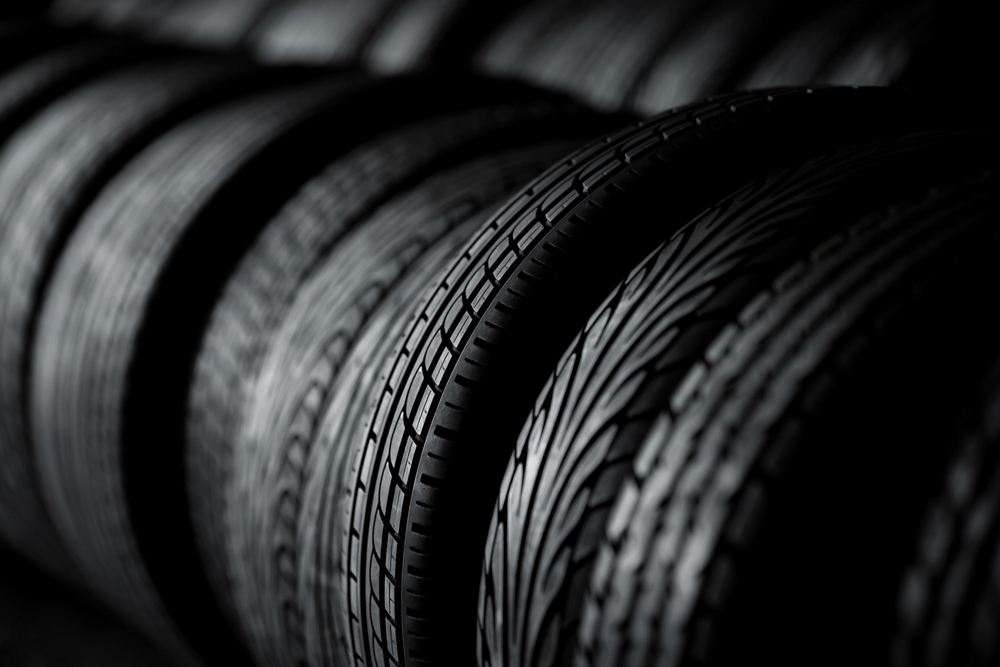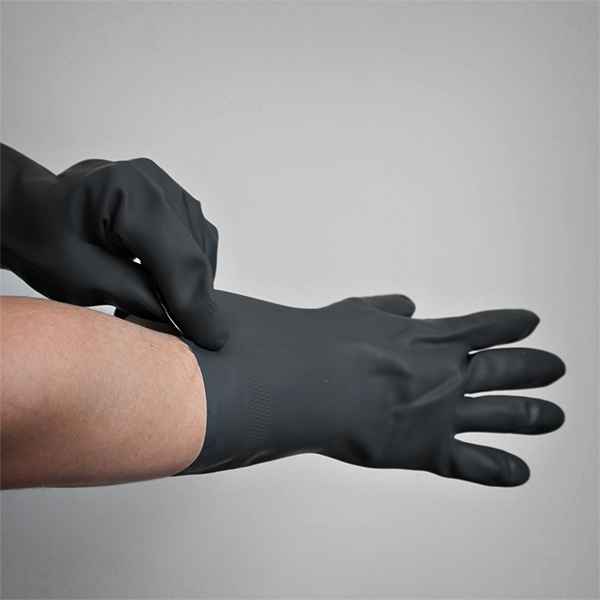 With advantages of being exist in the Southeast Asia, Bari Partners Trading had opportunity to meet the biggest sources and producers of natural rubber. Since then, Bari Partners started trading natural rubber from Thailand, Malaysia, Vietnam, Indonesia and Sri Lanka to Turkey and Europe. BP Trading continues its natural rubber trading, adding different types of rubbers and its products including Styrene butadiene rubber (SBR), Rubber threads, car tires etc.
Rubbers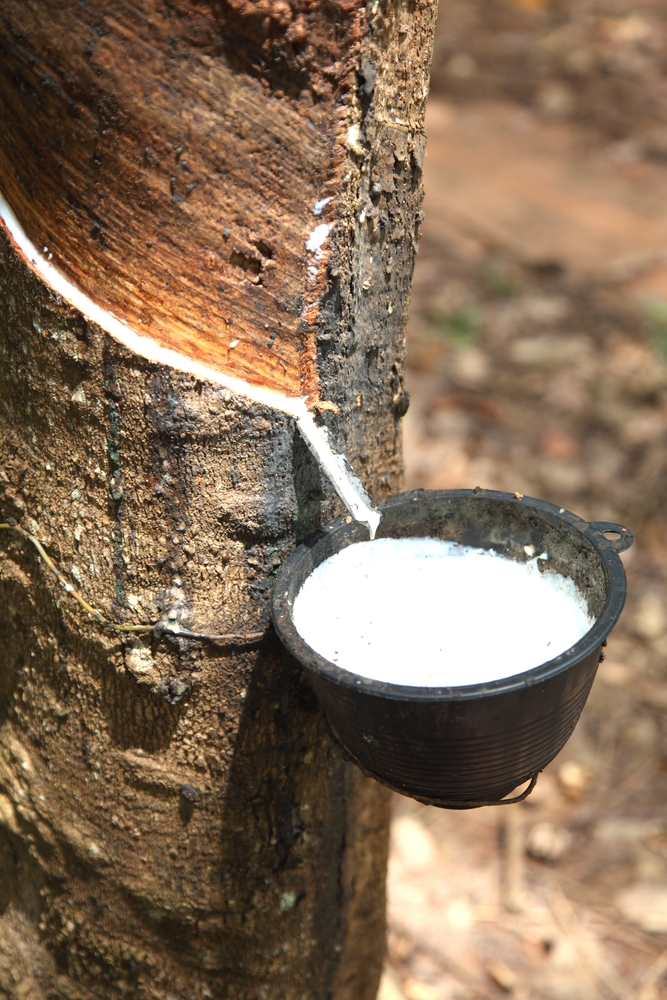 High ammonia natural rubber latex which is obtained from rubber tree is the most common type of latex in the world, with ammonia content of at least 60%. It is used in dipped products such as gloves, foam mattresses, reclaimed leather, balloons, shoe soles, mats, and etc.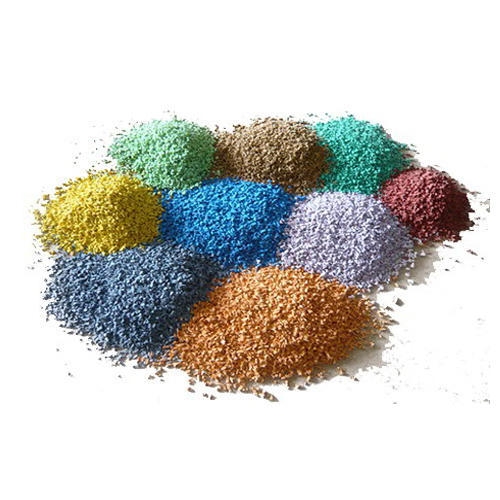 Styrene butadiene rubber is made up of 75% butadiene and 25% Styrene and It is produced in two types as SBR emulsion and SBR solution. It is used as an alternative to natural rubber, where it can be blended in a shorter time and easier manner. SBR is used across a wide range of applications, covering everything from automobile tires, couplings, auto parts and mechanical rubber goods.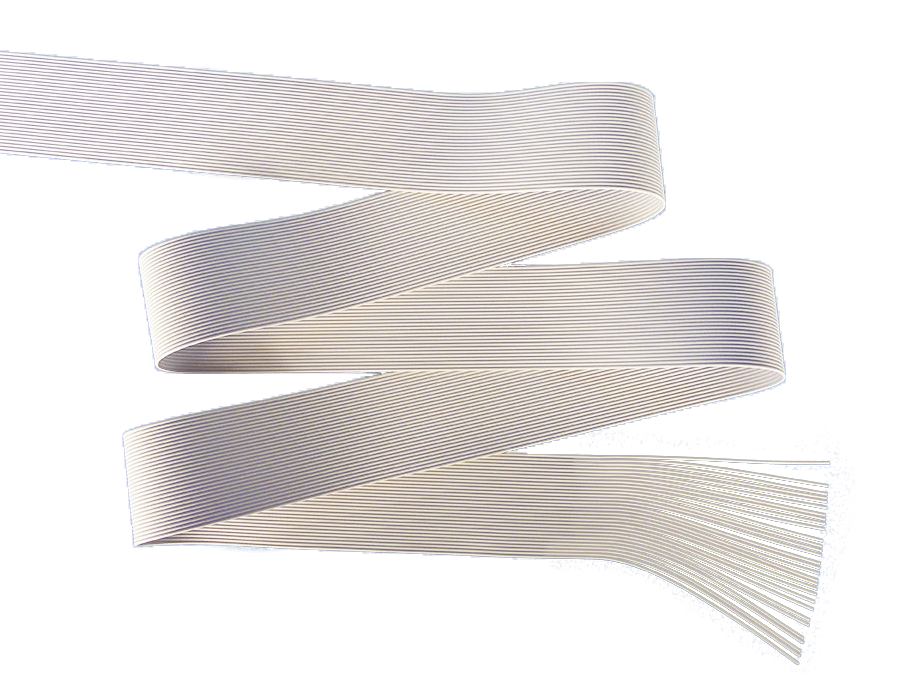 Rubber threads are made of natural latex. It is only through a complex manufacturing process that raw latex can be processed into its thread variant. Rubber threads are primarily used to manufacture various types of elastic tapes mainly for foundation garments, shorts, pants, skirts, sportswear, sock tops and etc.