ABOUT US
BARI PARTNERS is a group of companies with specialized units in trade, logistics, railway construction, information technology, consulting and engineering. We differentiate ourselves by committing to long-term business relationships with our diverse stakeholders.
BP Railway supplies railway contractors with rails, rail joints, concrete sleepers, trusses, etc. Including construction materials and provides engineering services such as flash mob rail welding and others.
BP International Trading Company actively supplies a wide variety of raw materials and finished products, such as construction and railway building materials, basic and finished metals, petroleum products, fertilizers, rubber and agricultural products.
BP Logistics company provides international logistics services between European, Central Asian and Southeast Asian countries, whether by rail (wagon and container), by road and mixed transportation, in line with the demands of our customers.
Our international trade and logistics experts work hard to provide the highest quality products and service to our customers around the world. We give top priority to understanding and meeting the unique needs of each customer.
Through its philosophy of increasing value partners, BP Investment invests in many sustainable businesses in strategic sectors. To date, the company has invested aggressively in digitalization as well as information technologies.
Headquartered in Istanbul, with offices in Tashkent and Kuala Lumpur and partner companies in Kazakhstan, Russia and UAE, Bari Partners is well positioned to be your reliable business partner. The company continues to serve long-standing private and public clients on all continents. Bari Partners has built a reputation for providing good products and services, combining local know-how with global reach.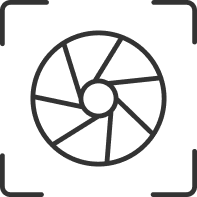 Our Vision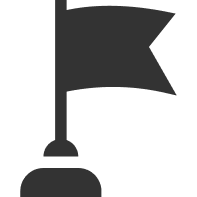 Our Mission