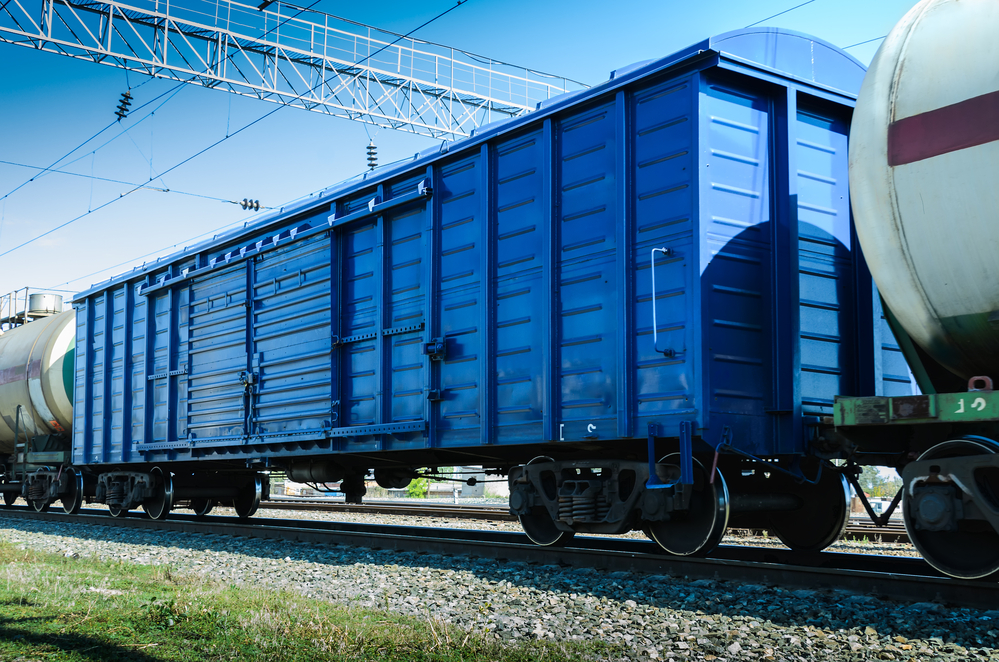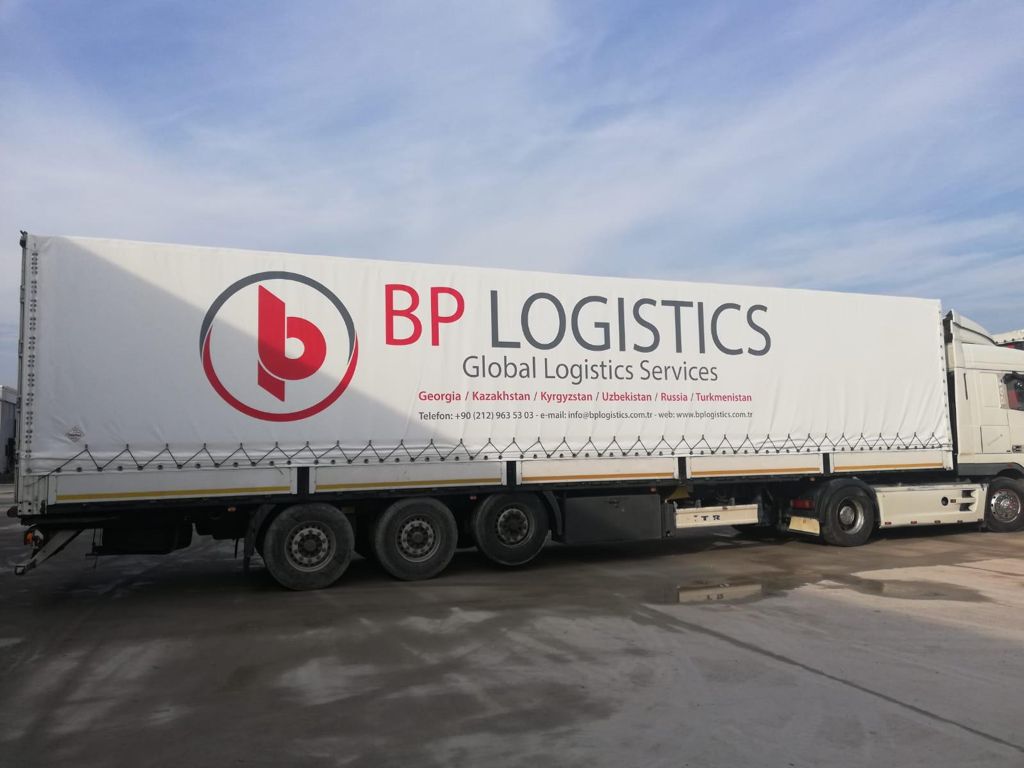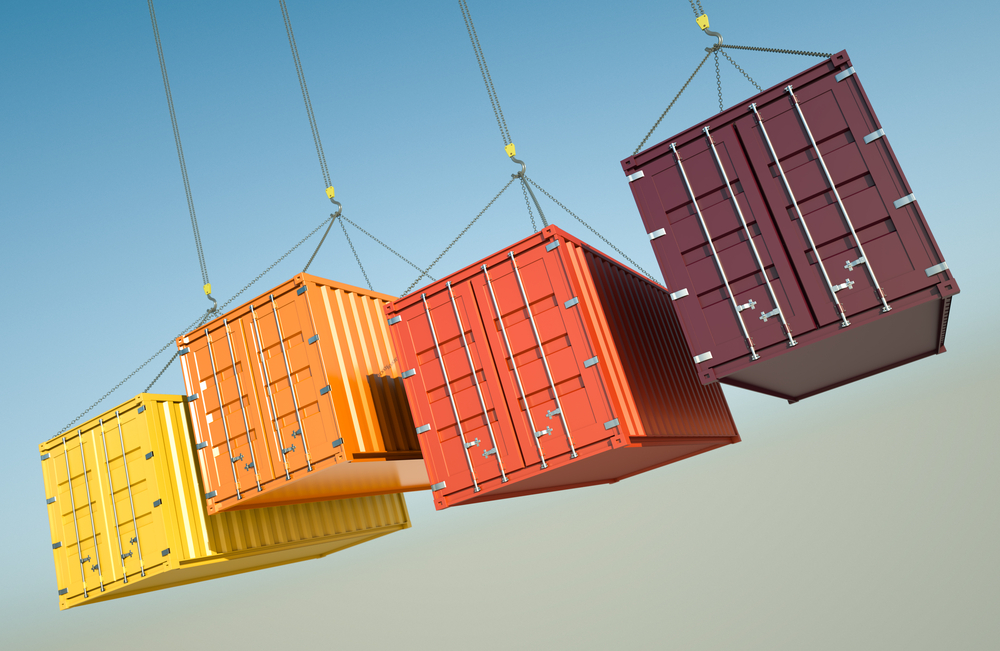 BP LOGISTICS
As BP Logistics, we deliver to Turkey and European (Netherlands, Poland, Austria, Portugal, Italy and other European) countries, Central Asian (Kazakhstan, Uzbekistan, Turkmenistan, Azerbaijan, Kyrgyzstan, Tajikistan) countries, Georgia, Russia, Iran, and other Asian countries such as China. We provide road, air, sea and rail transportation to the Arabian peninsula and the African continent.
With our highly qualified and experienced experts and our young and dynamic team accompanying them, we facilitate our customers' import and export business; We offer professional services by developing project-specific strategies.
We provide services in Turkish, English, Russian, Uzbek, Azerbaijani, Kazakh and Turkmen languages ​​with our team that has command of our regions, and we enable you to do business in the region comfortably, quickly and smoothly. As BP logistics, we eliminate your communication problems and lighten your workload by enabling you to focus on your business.
Our BP Logistics website: