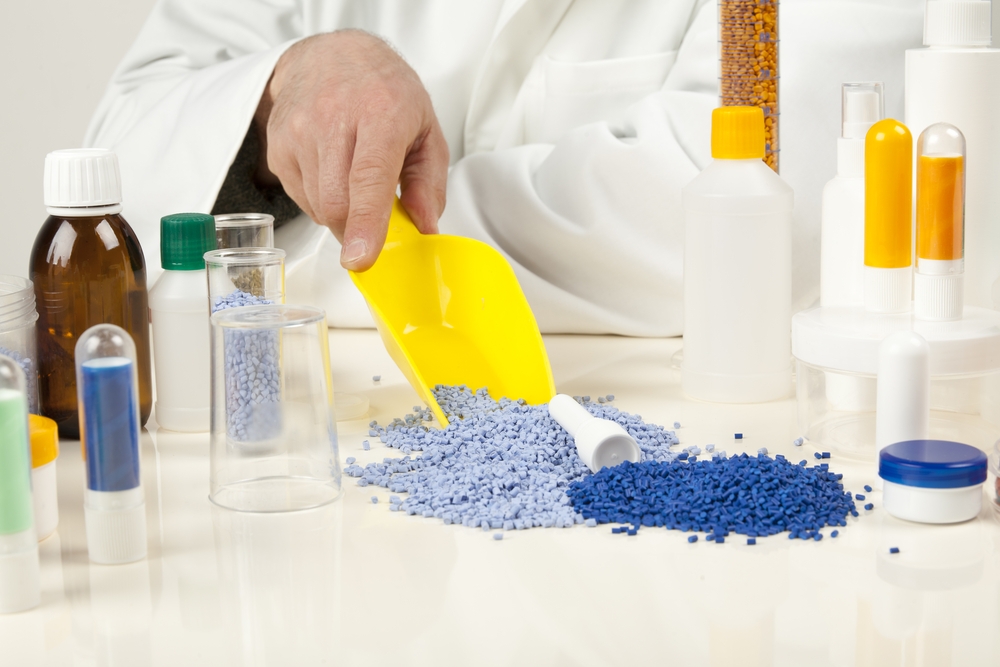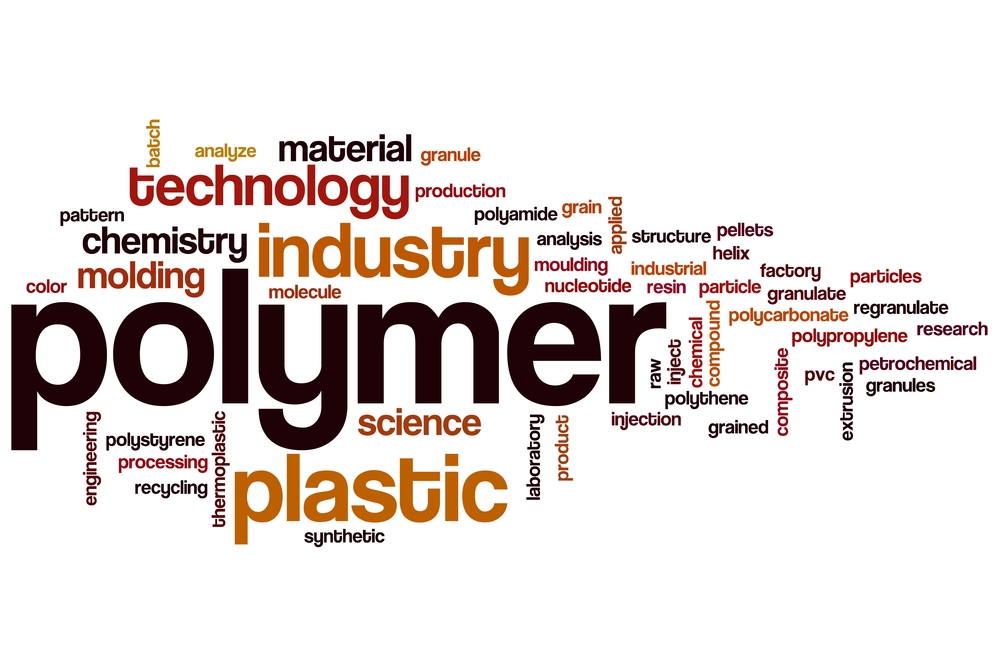 Bari Partners Trading is fast growing trading company that constantly exploring and gauging opportunities to grow our products portfolio. Therefore, we have commenced the operations for Polymer Products globally in 2018 and since thenhas built strong relationships with major refiners, polymer producers and polymer traders around the world.
The key to our success lies in our ability to coordinate and interact efficiently within the team to bring customers integrated solutions.We have extensive experience in the international transport of polymers and can offer you a complete range of logistics services: including any mode of transport, the integral management of the movement of goods while taking responsibility for added value logistical operations for your company. The below are our polymer products
Polymers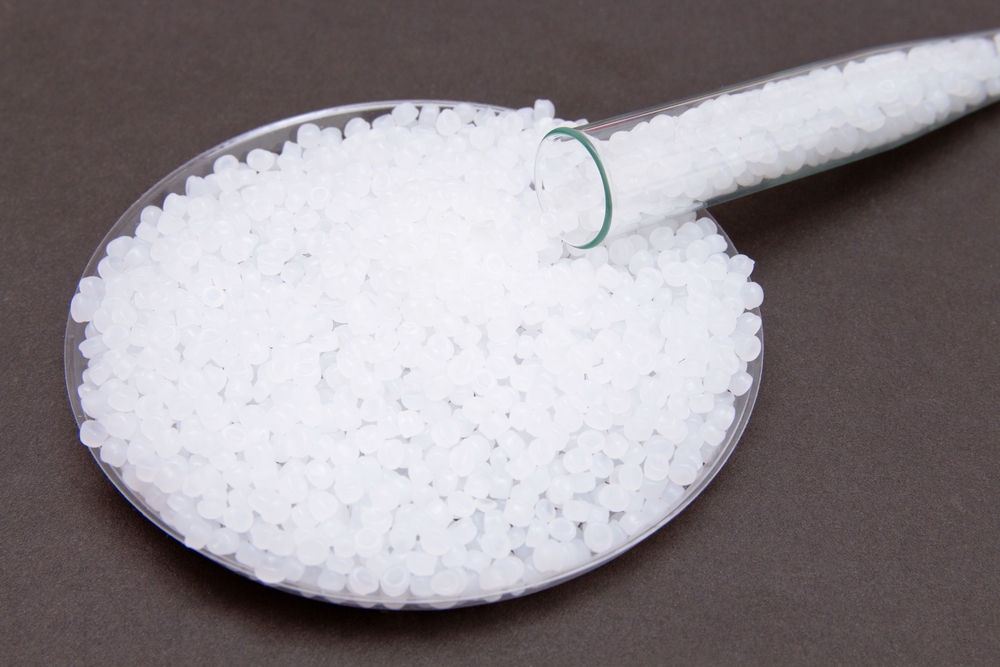 Polyethylene is the most common plastic in use today. It is a polymer, primarily used for packaging (plastic bags, plastic films, geomembranes and containers including bottles,etc.)
We trade in different range of HDPE, LDPE and LLDPE for Flexible and Rigid Applications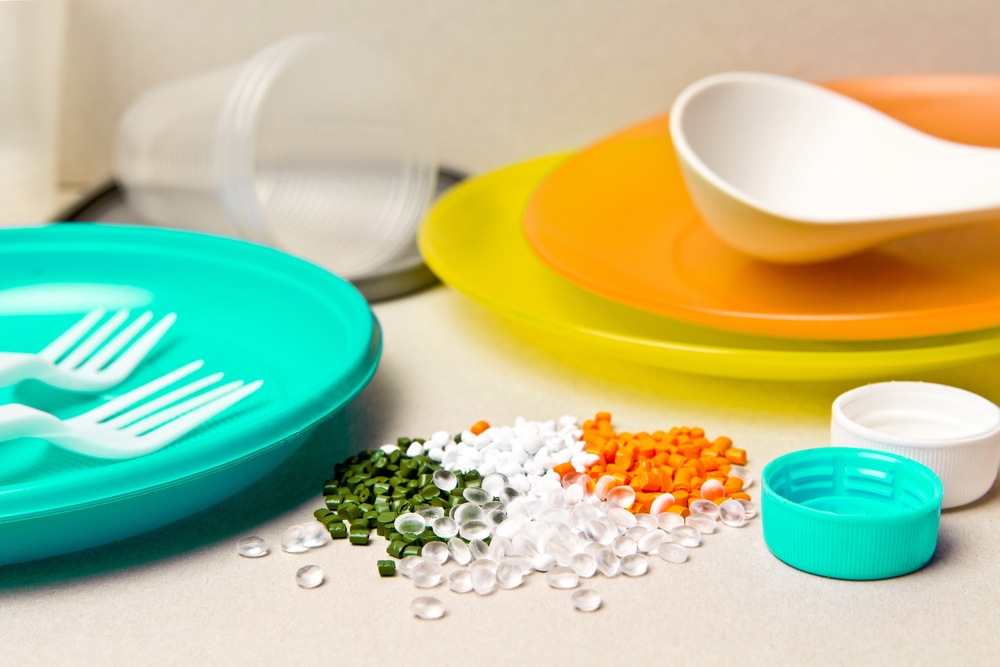 Polypropylene uses range from plastic packaging that includes food and drink products and medical supplies, plastic parts for machinery and equipment and even fibres and textiles.
There are two main types of polypropylene thermoplastics that are Homopolymers and Copolymers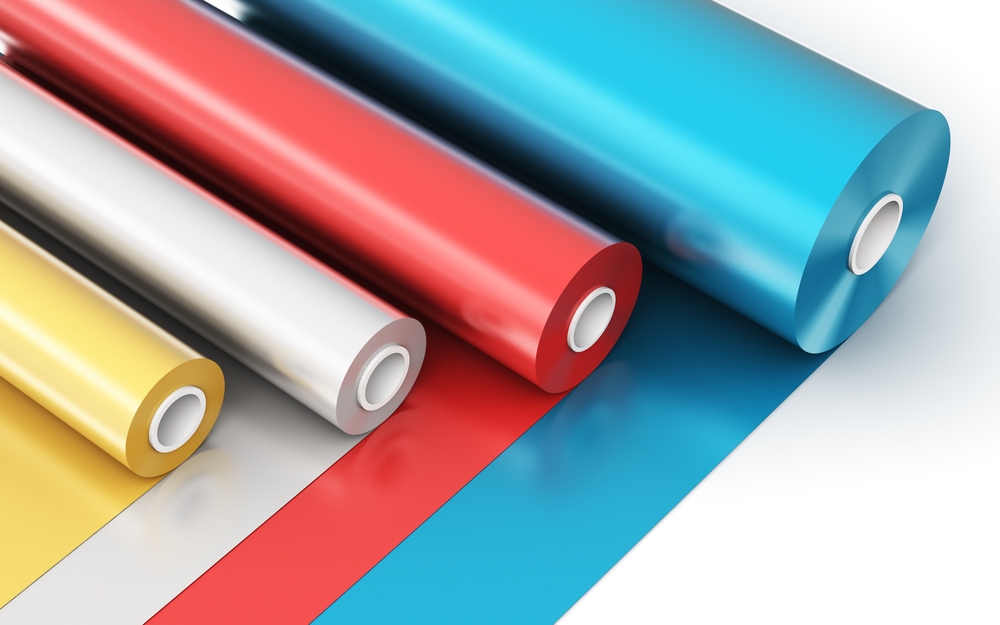 PVC is the third mostly used plastic raw material throughout the world after polyethylene and polypropylene. It is used in production of medical devices, window sections, wire and cable insulation, flexible and soft films, food packages, artificial leather etc.
Suspension PVC (S-PVC)
Emulsion PVC (E-PVC)