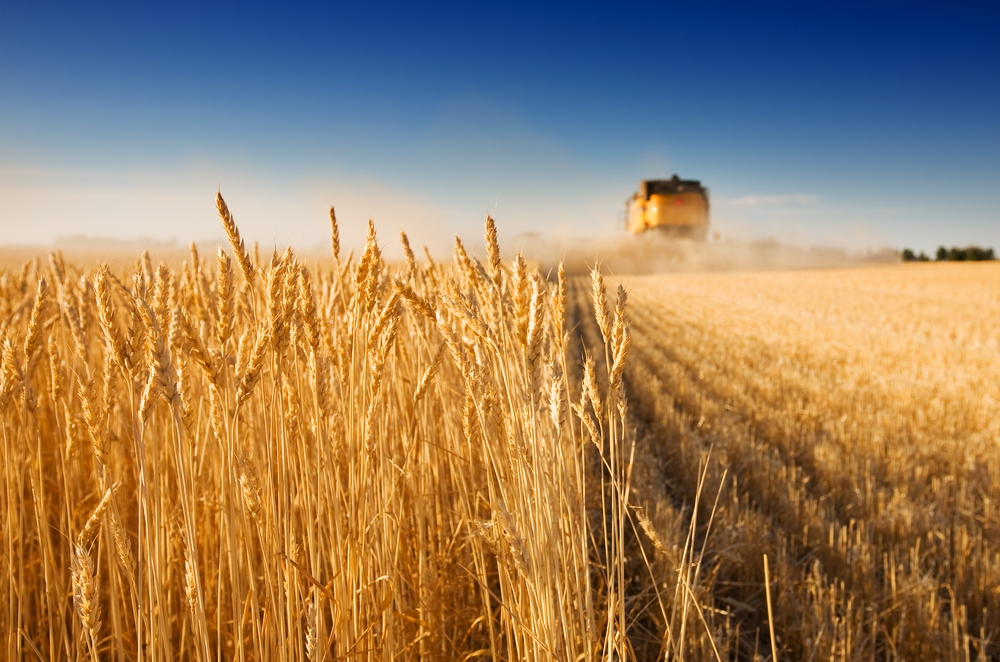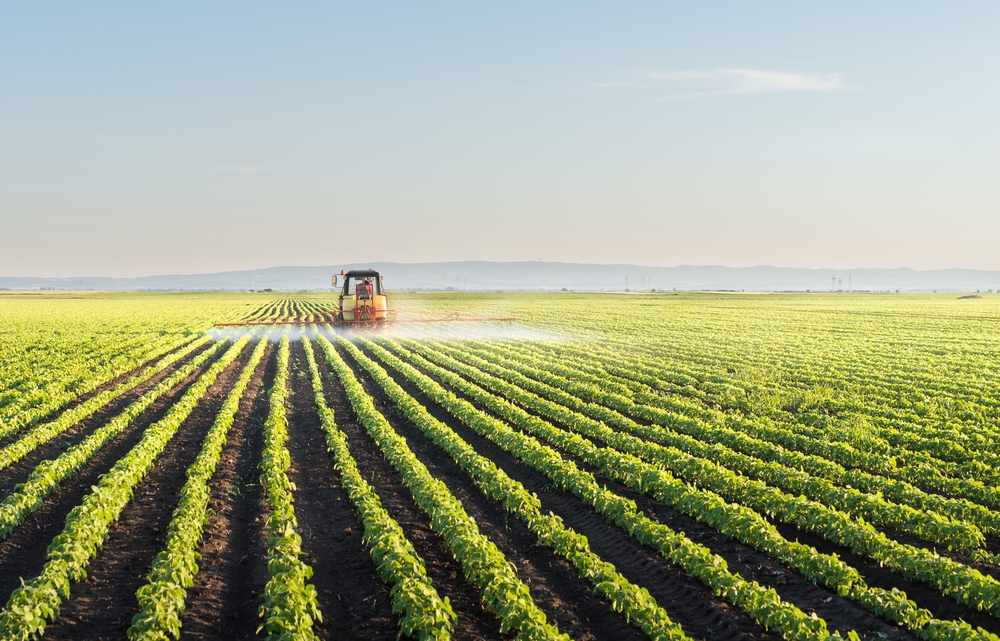 Agro-Products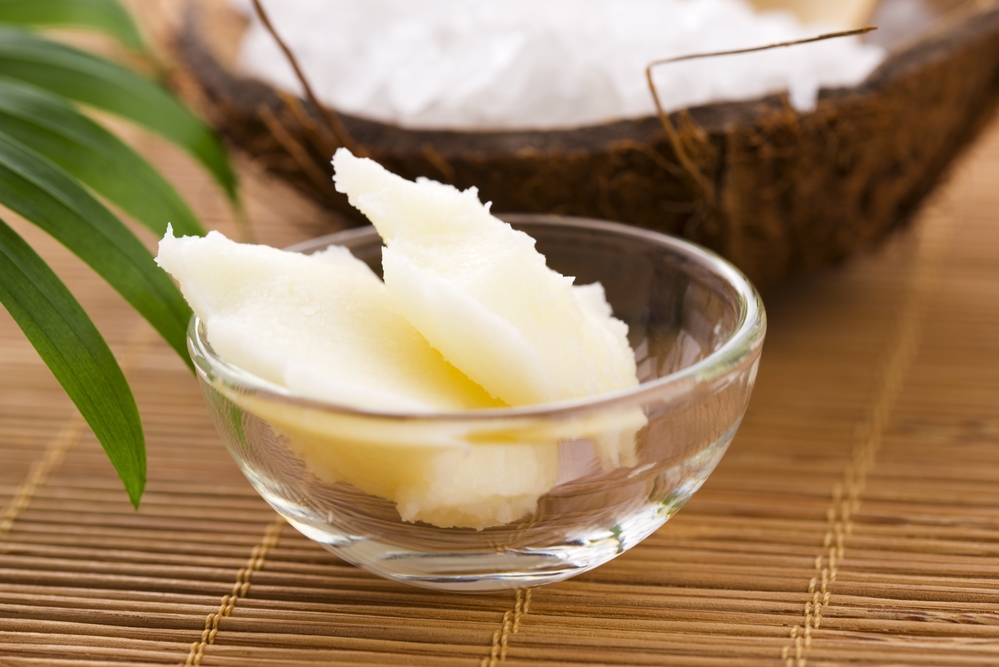 Palm oil comes from the fleshy fruit of oil palms that is only grown in tropics. It is used in the production of foods such as cake, chocolate, biscuits, margarine and as well as in the production of cosmetics like soap, shampoo, cleaning products etc.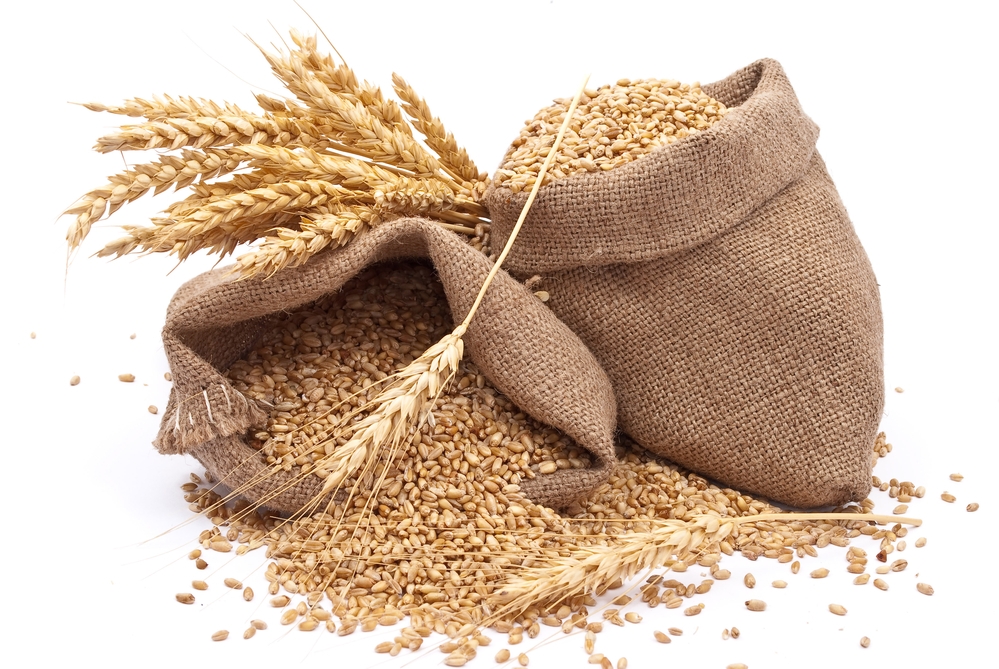 Wheat is a worldwide staple food that typically milled into flour which is then used to make a wide range of foods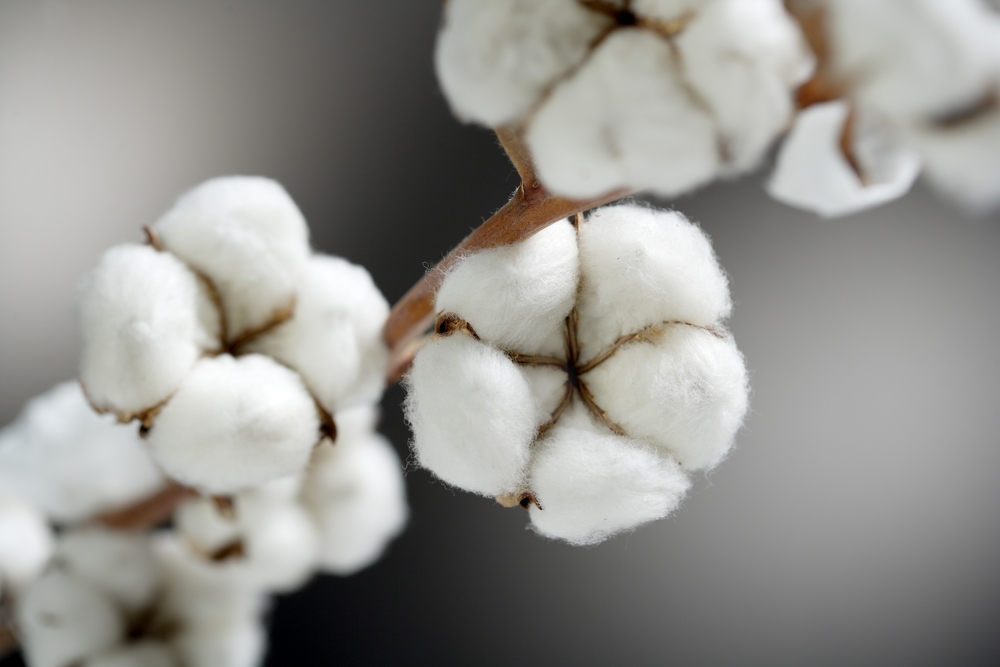 Cotton is used to make a variety of woven fabrics, including canvas, denim, damask, flannel, and more.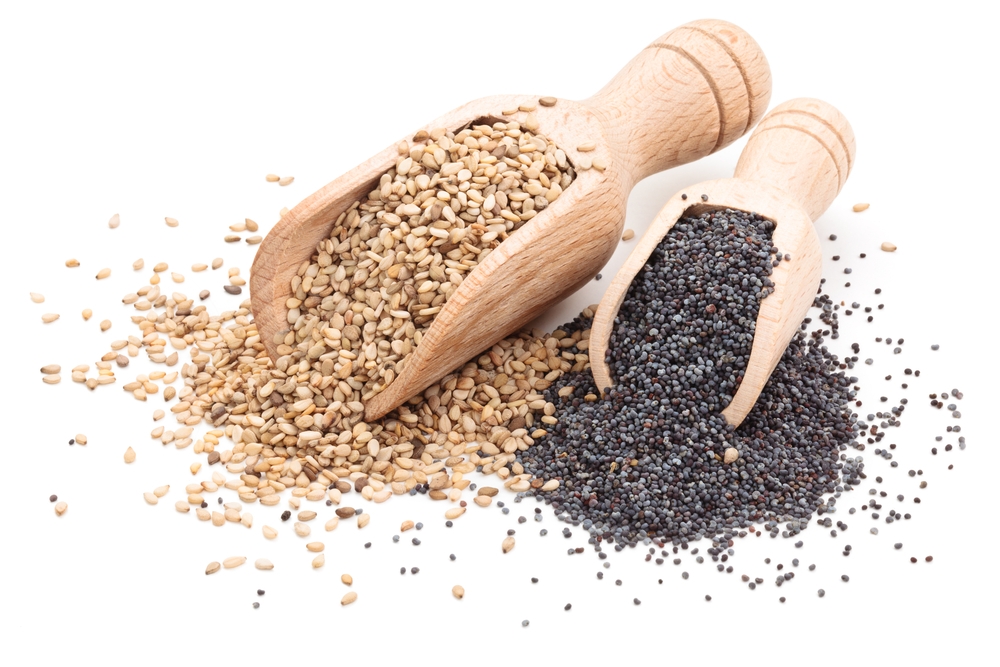 Sesame seeds are grown widely in many origins and it has different types with special characteristics. Red one has a double skin and unpleasant taste that is only produced for oil crushing. Natural whitish is the most appropriate for hulling then baking. Natural black is a premium product.